Save time, save money, let WP Site Importer bring everything straight into WordPress at the click of a button.
Migrate full website content, import fully working menu structures, add all the images to the WordPress media library – all at the click of a button.
WP Site Importer brings in the content, the menus and the images, then links everything back together to create a fully working WordPress website.
The WordPress Plugin for Easy Content Import
WP Site Importer is a feature rich content import plugin for WordPress. Here are some of the benefits of the most powerful and user-friendly import plugin on the market.
Intuitive wizard driven options guide you through all stages of importing Pages, Posts, Menus and Images. Whether you're new to WordPress, or have years of experience, you'll benefit from the WP Site Importer plugin. We make it simple to re-build your website in WordPress, in minutes.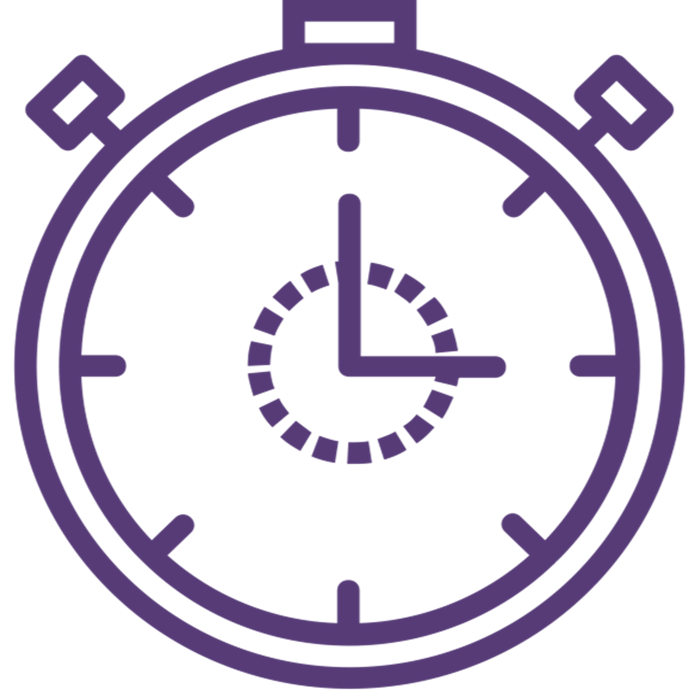 Built in intelligence automatically identifies the real content on each page. Multi-threaded processing means that multiple pages can be migrated, in parallel, all at the same time. Why waste time copying, pasting and editing when this plugin does it all for you?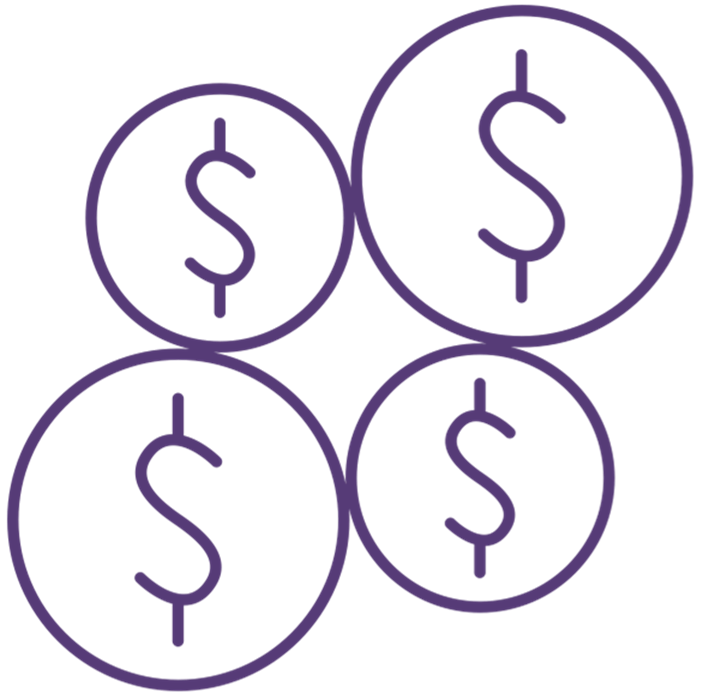 Hiring a web designer to rebuild your website in WordPress could cost a lot of money. With the WP Site Importer WordPress plugin all you need to do is pick your template and click the button. The tool will take care of the rest for you, automatically.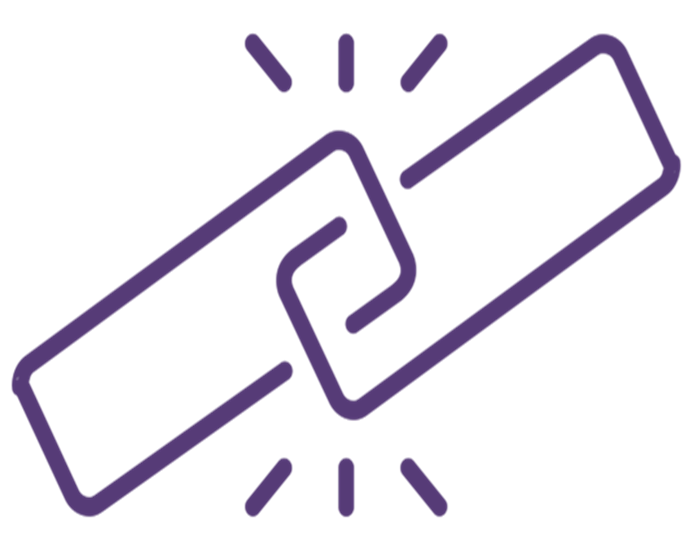 If you've tried manually copying content from a website, you'll know how much of a pain it can be. Going through the content to fix all of the links, making sure that they now point to the right place is tedious. The WP Site Importer WordPress plugin takes care of it for you.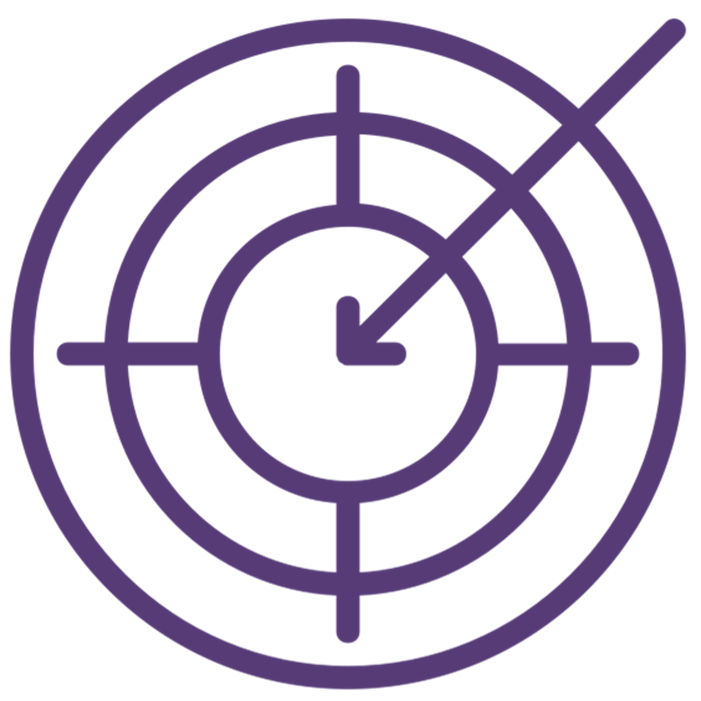 We didn't forget the bits you can't see. The WP Site Importer WordPress plugin imports page meta descriptions, keywords and titles. It also ensures images are added to the Media Library with Alt, Caption and Description information preserved.
'Garbage in, garbage out' as they say – but the WP Site Importer WordPress plugin automatically cleanses and re-formats the source HTML for you, meaning full compatibility with WordPress, and ensuring Google likes your work when it comes to index your content.
Moving your website to WordPress has never been so easy.
Migrating to WordPress? You've almost finished already!
WP Site Importer is the easiest and fastest way to import the content, structure , images, menus and links from any website straight into WordPress. All you need is a website's URL and the plugin will do all the work for you – which saves you time, saves you hassle and saves you money on costly web designers.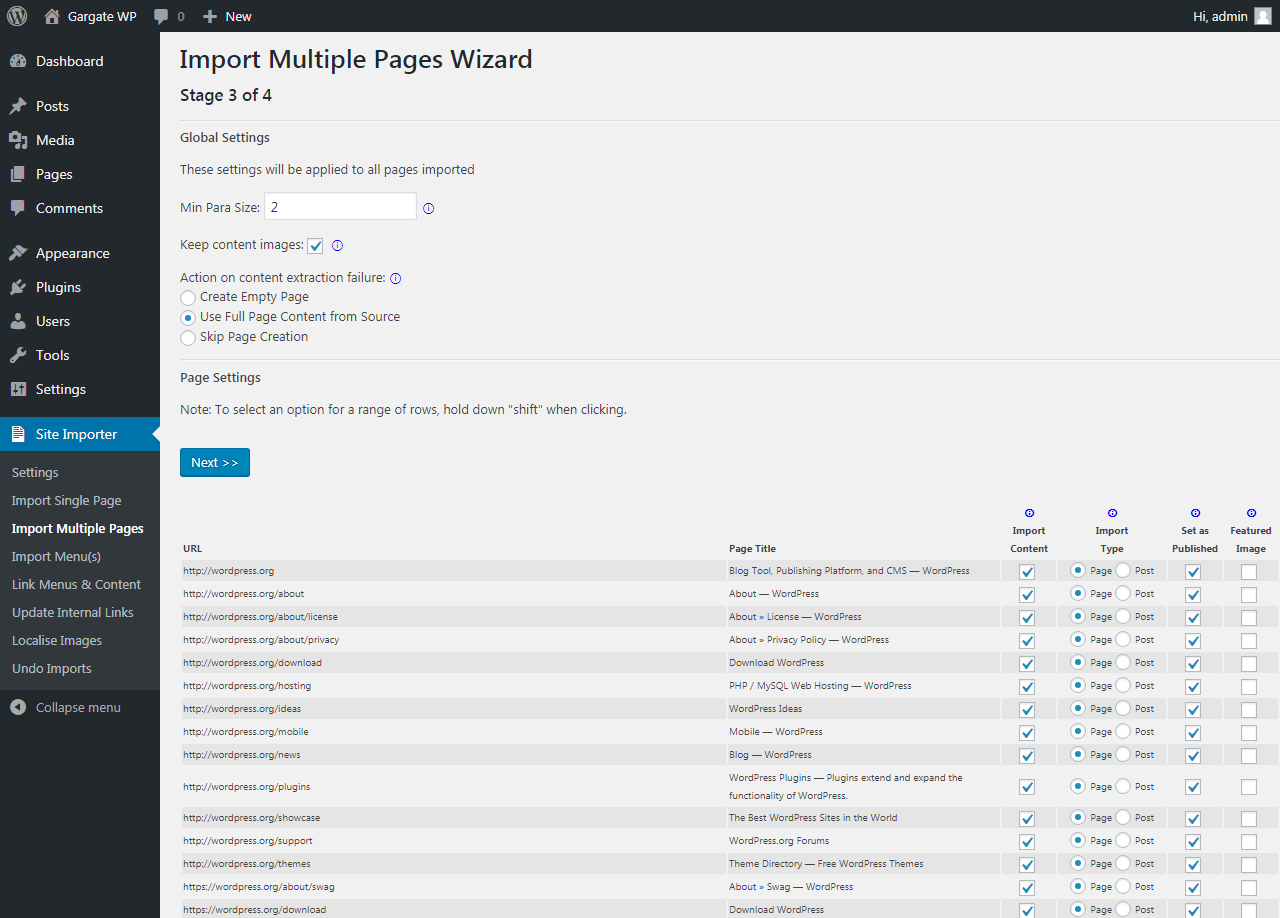 Easy to Use
Intuitive options guide you through importing content and migrating menu structures which saves you time. Automatic features add all of your images to the Media Library and update internal links, meaning that you don't have the hassle of cleaning up broken links and image references. In short, it's the simple way to import to WordPress.
Just Provide a URL
WP Site Importer is smart. It understands how web sites are built so you don't need to. Automatic content extraction means that you don't need to prepare your web content in any special way. Just give WP Site Importer the website address of the site you wish to migrate, then sit back and let the plugin import everything for you.
Smart Content Identification
At the heart of the WP Site Importer plugin is an intelligence engine. It identifies where on the page your content starts and ends, which means that you don't need to understand HTML. There's no need to enter any special search tags, it automatically finds all the pages and all the main content blocks for you.
Import content, menus and images from any site to WordPress.
Core Features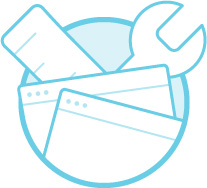 Straight forward installation and set-up which means that you can be ready to start using the tool quickly.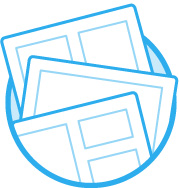 Automatically import a new front page and have WordPress display it in for you in your chosen theme.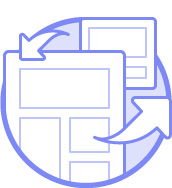 Finds all of the pages on the specified website and then recreates them all for you in just a few clicks. Automatically finds menu structures on any website and recreates them for you within your WordPress instance.
Locates all of the images referenced in the content and adds them to the Media Library for you.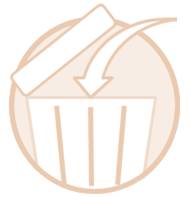 Experiment to your heart's content. You can undo all imported content at any time.
Simple and Efficient
With the WP Site Importer Plugin for WordPress you can import content into WordPress with just a URL.
Intuitive wizards guide you through every stage.
Incredibly fast import with rapid parallel processing.
R
Fully Editable Results
Creates standard WordPress pages/posts and menus supporting nearly every theme.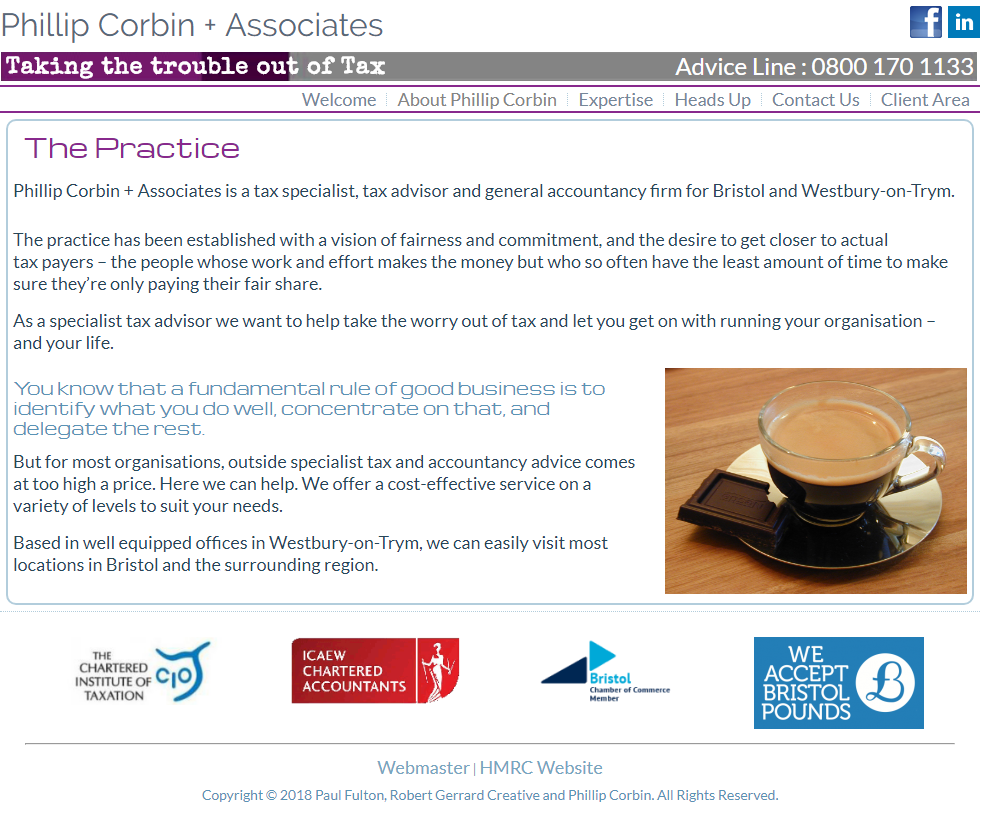 Original Site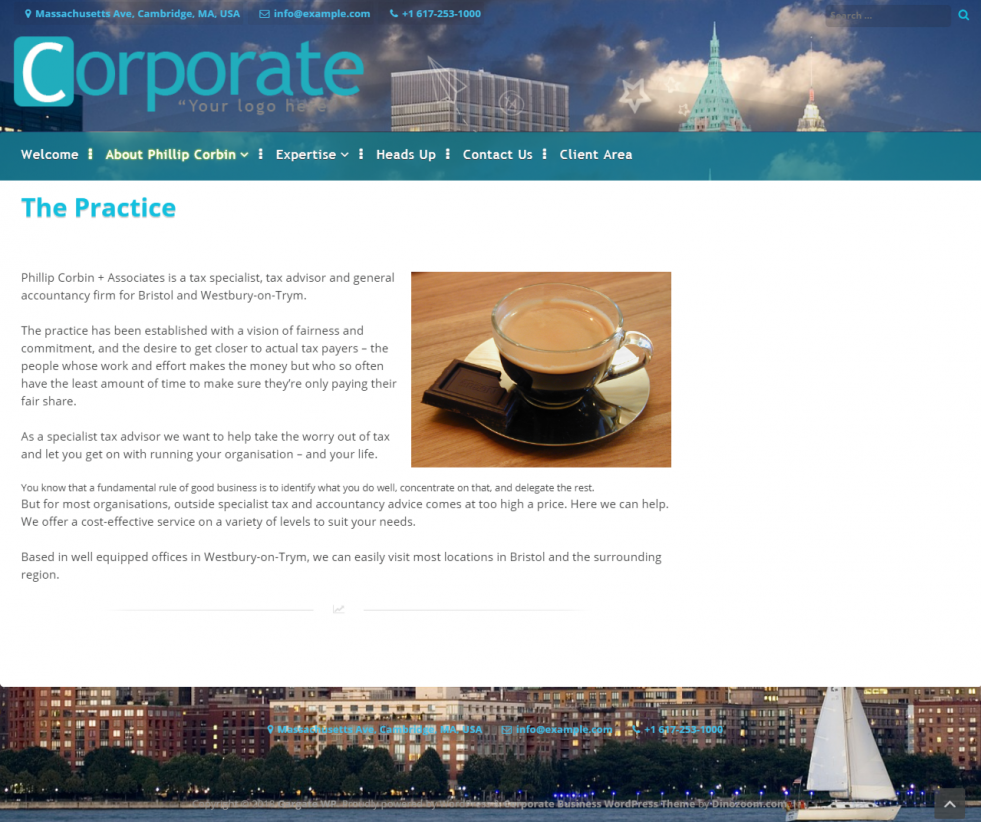 Imported to WordPress
Imports up to 7,234 pages per hour
Updates 3,356 links/minute
Adds up to 200 images/minute to the Media Library
Buillds complete menu structures in less than 1 second
Still Reading?
You could have imported your entire site in
the time it's taken you to read this page!
DownloadWordPress Import Plugin January 23rd, 2018admin